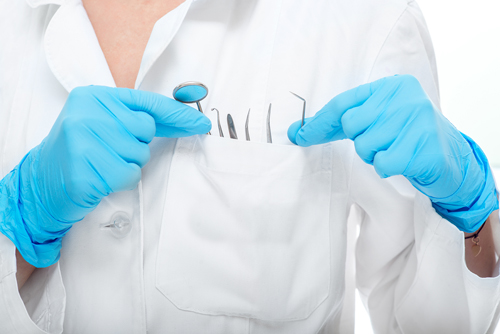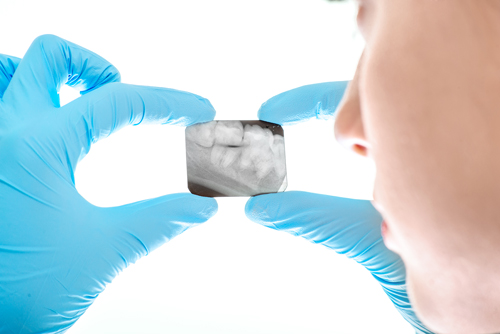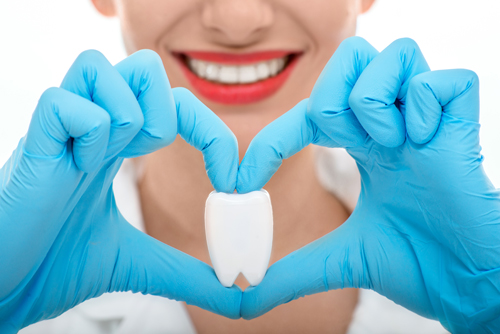 Studies have found strong links between oral health and overall health. When it comes to your oral health and the appearance of your smile, it's important to trust only the best dentists. At SS Dental Clinic we have many years of combined dental experience and are well-respected within the local and national dental community for our expertise.
SS Dental Clinic was established in 2007 and is one of the leading dental clinics in Suzhou. We provide adults and children in the Chinese and International community in Suzhou, with long term high quality dental treatment.
Our goal is to fulfill all of our patients' dental needs while making their experiences in our clinic as comfortable and enjoyable as possible. Our long-standing experienced dentists, orthodontist and dental hygienists were educated and trained in the USA, Canada and the UK. Our team are highly experienced in the dentistry field, ensuring you receive dental service set to international standards, as well as a tailored personal service. At SSDC, we are committed to provide our customers with the best quality in dental services.
SSDC is fully equipped with the latest technology, such as – the Sirona digitalized 3D X-ray machine – the intra-oral X-ray machine – the Kavo dental chair – the Dentsply root canal apex locator.
We strictly adhere to the American Dental Associations guidelines on dental instrument sterilization. Ongoing training and education keep us updated at all times and enables us to provide services with the newest knowledge and technology in dentistry.